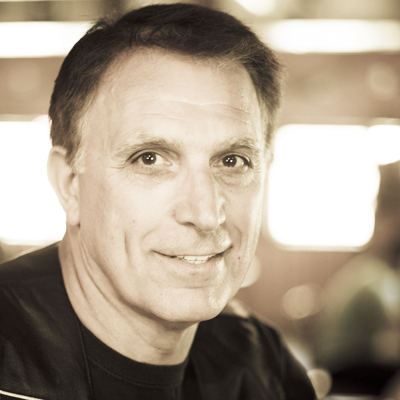 Preparing for a photo session is sometimes a nerve racking experience for some and for some its a piece of cake. There are certain very simple guidelines  to follow to get a perfect headshot for everyone  these are not set of rules that has to be followed but these are some basic guidelines to consider before the photo shoot or can be called as essential tips from a Professional Photographer.
Sleep well the previous night or the day before the shoot.
Avoid wearing white clothing as much as possible.
Have your makeup and hair done by an professional artist.
Avoid shooting during gloomy days .
Try to use a office which has good lighting like a large window where lots of light is available.
Keep yourself free for a hour to a hour and half for the whole photo session if possible this allows you to take several shots and choose them.
Try to have one additional set of clothing, which gives you a choice during the photo session if you prefer to choose for whatever reason.
Never do a shoot at the end of the day where you are all exhausted, Doing this in morning will reflect freshness and lots of enegery in your photo.
Stay hydrated thought out the time and before.
Clear up the office space where you are shooting the photos, which results in uncluttered background or foreground.
Make sure you mentioned the photographer whether you require a close up or mid shot or both.
Try avoiding reflective material in your clothing.
Do not forget to mention the photographer if you need a Black and white Headshot or Color headshot or both.
Try to wear colors which stand out in the location of shoot.
If you are wearing glasses try to get a frame alone if possible, which avoids reflections.
Advice the photographer if you have any specific features if you plan to  include or exclude (eg. Mole, baldness,Glass,eye color which can be adjusted in post production)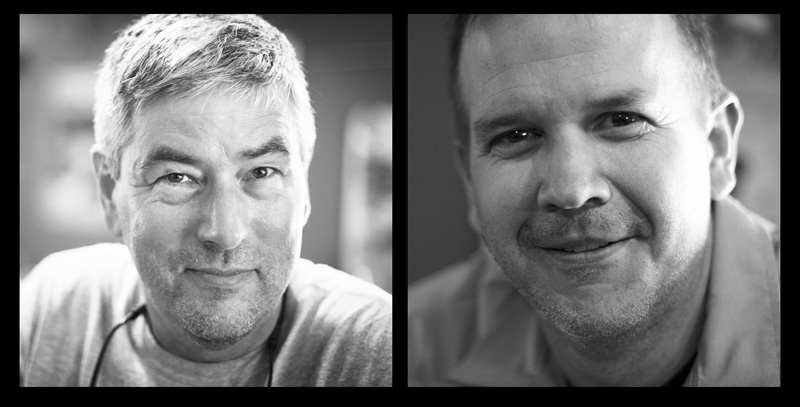 There are not set rules but following these rules will dramatically improve the quality of your photos, Also by mentioning what kind of backgrounds or what the target audience you are after gives the photographer a clear understanding of your goal and helps them achieve it.
thank you for reading.